Located in beautiful Colorado, our family owned and operated shop will be your new favorite firearm hangout. With every transaction, respect, trust and quality is our goal.
YOUR ONE STOP SHOP FOR EVERYTHING FIREARMS
Come stop by and talk shop, we welcome a good conversation around firearms. Let us know how we can help you build or acquire the firearm you've always wanted!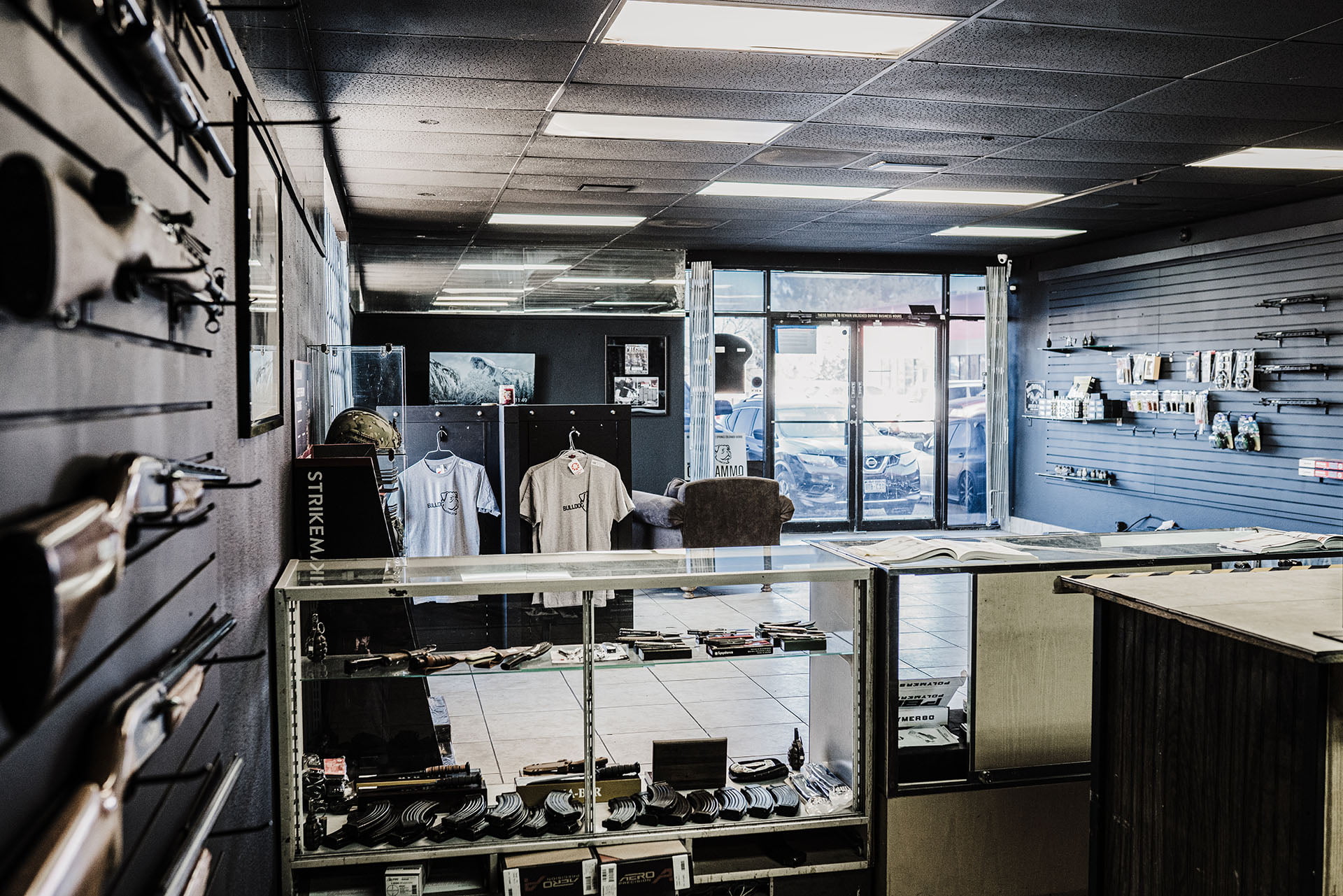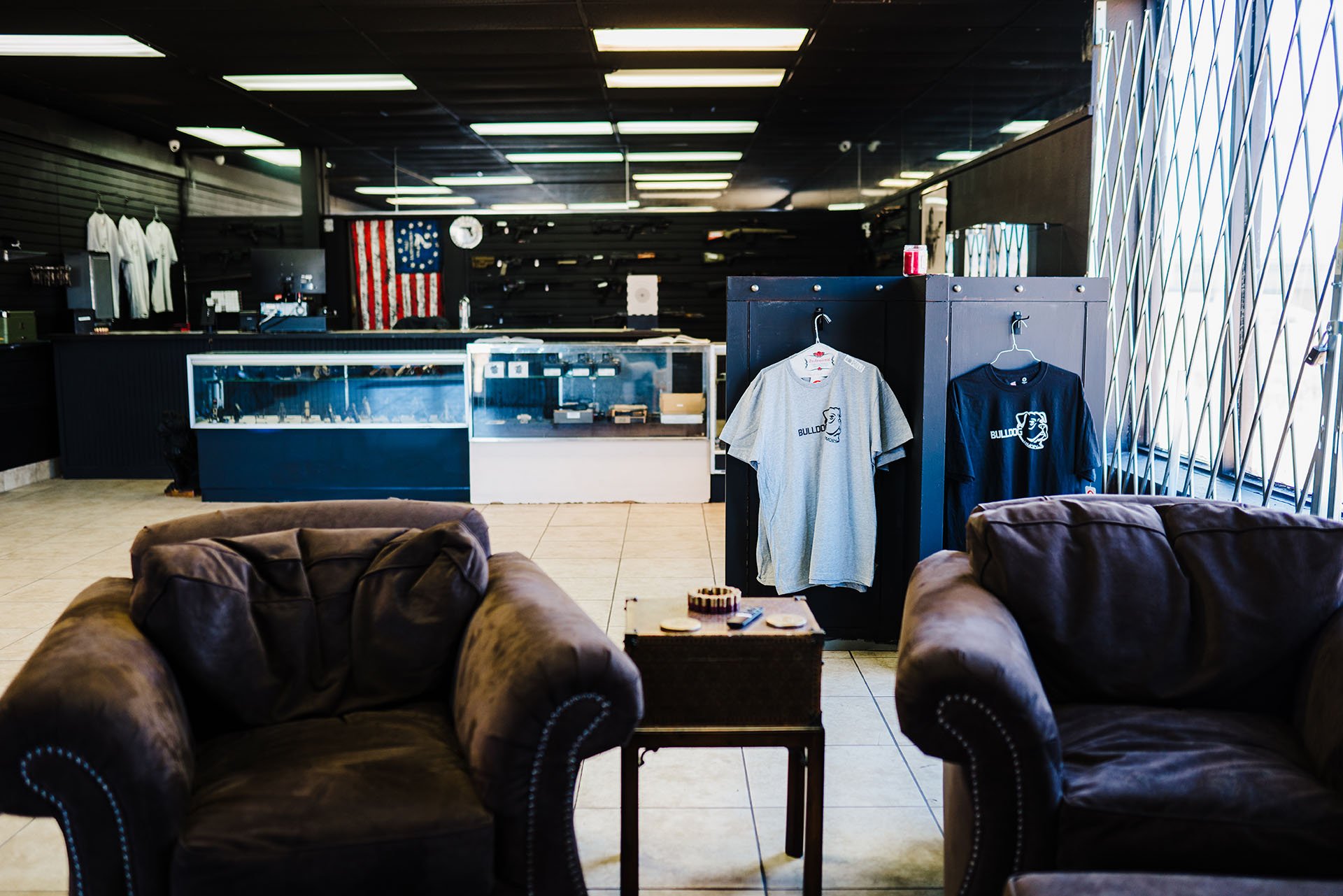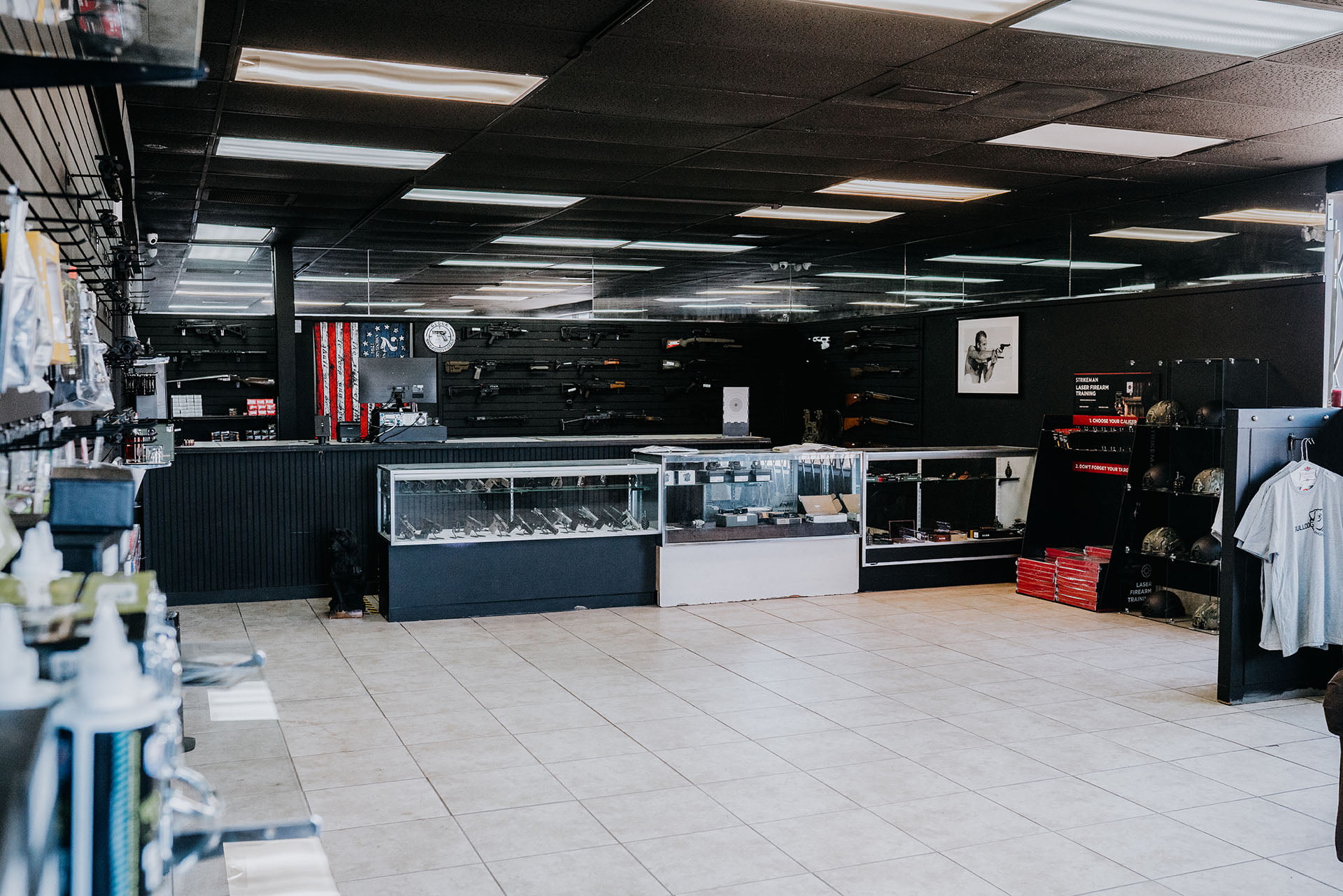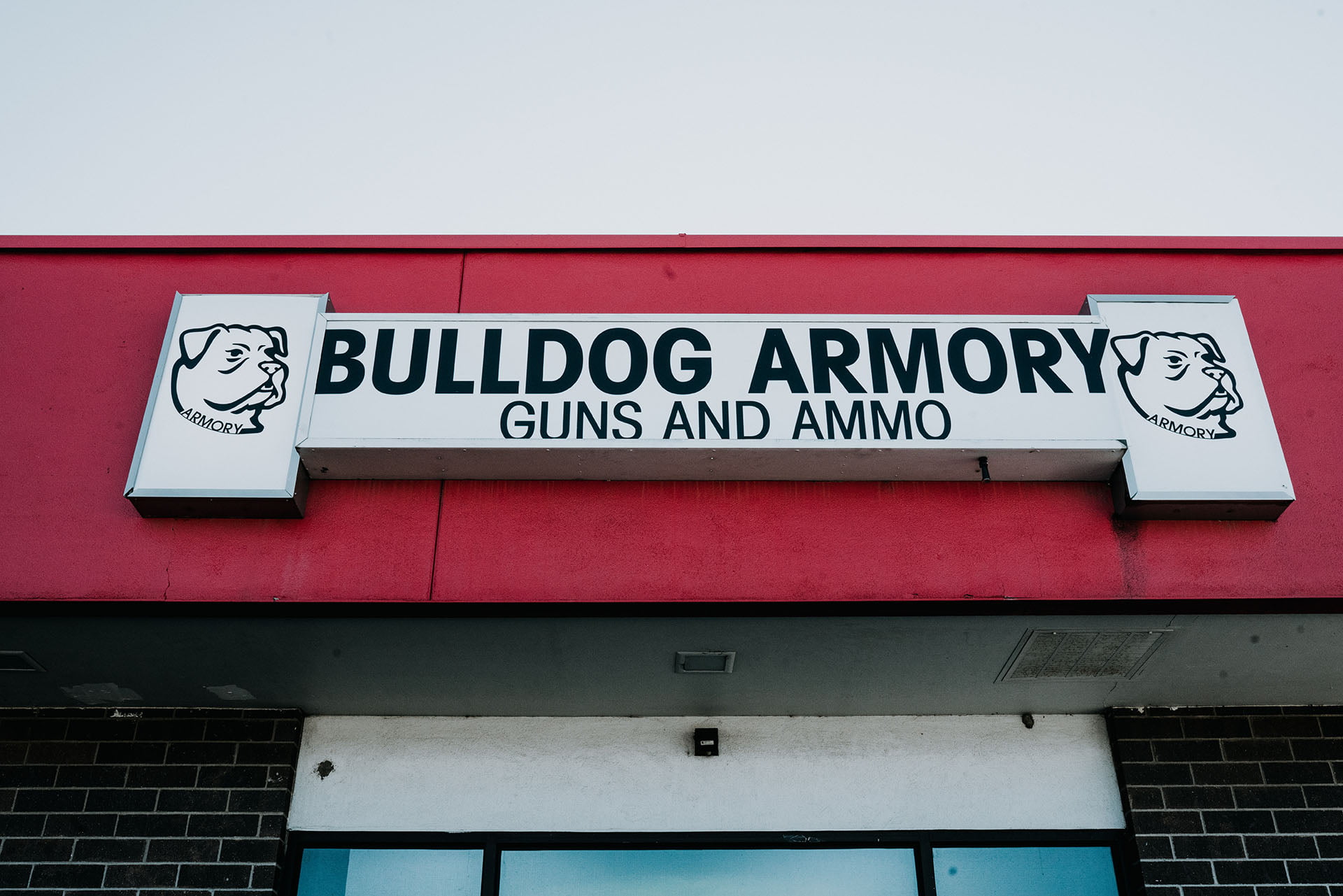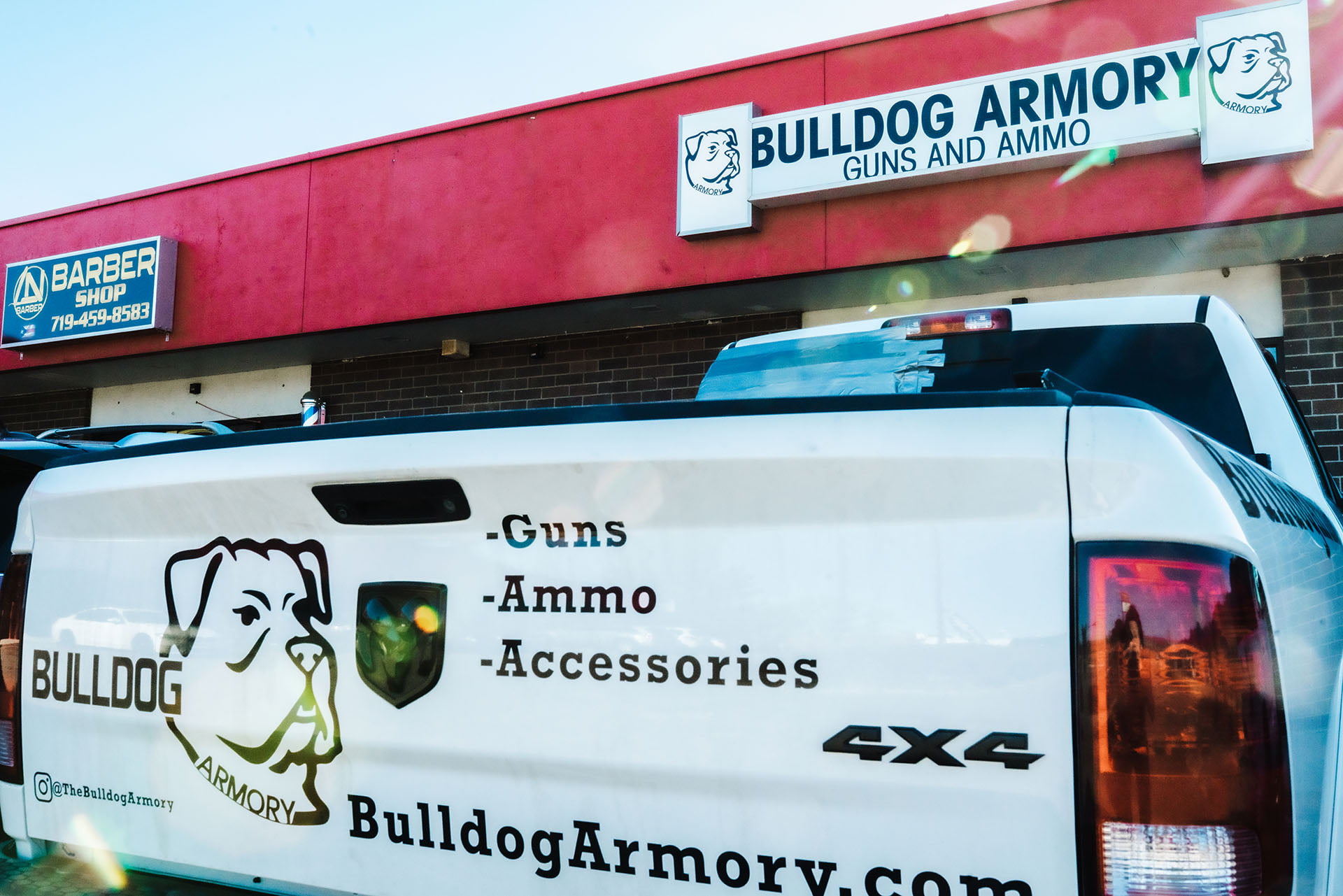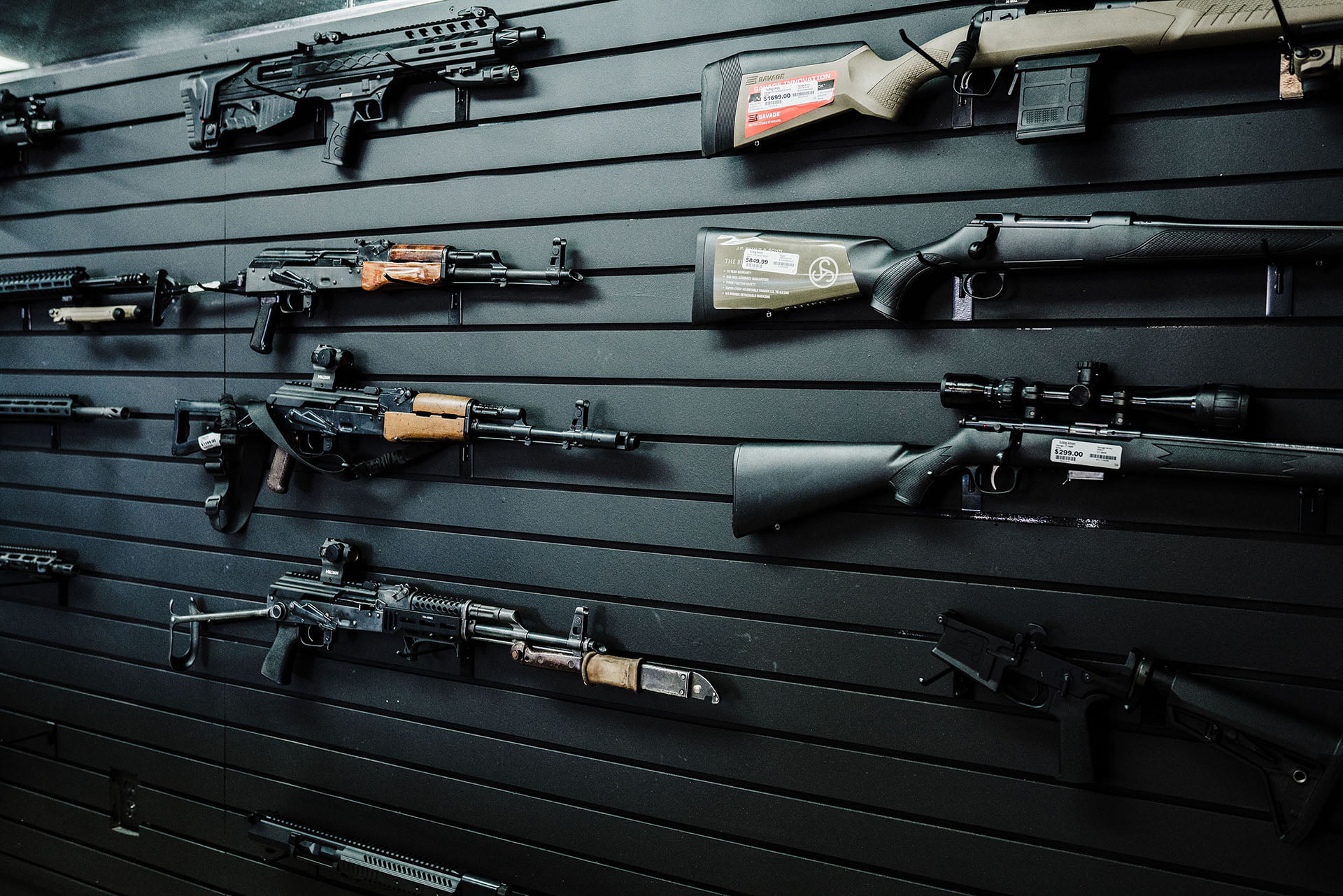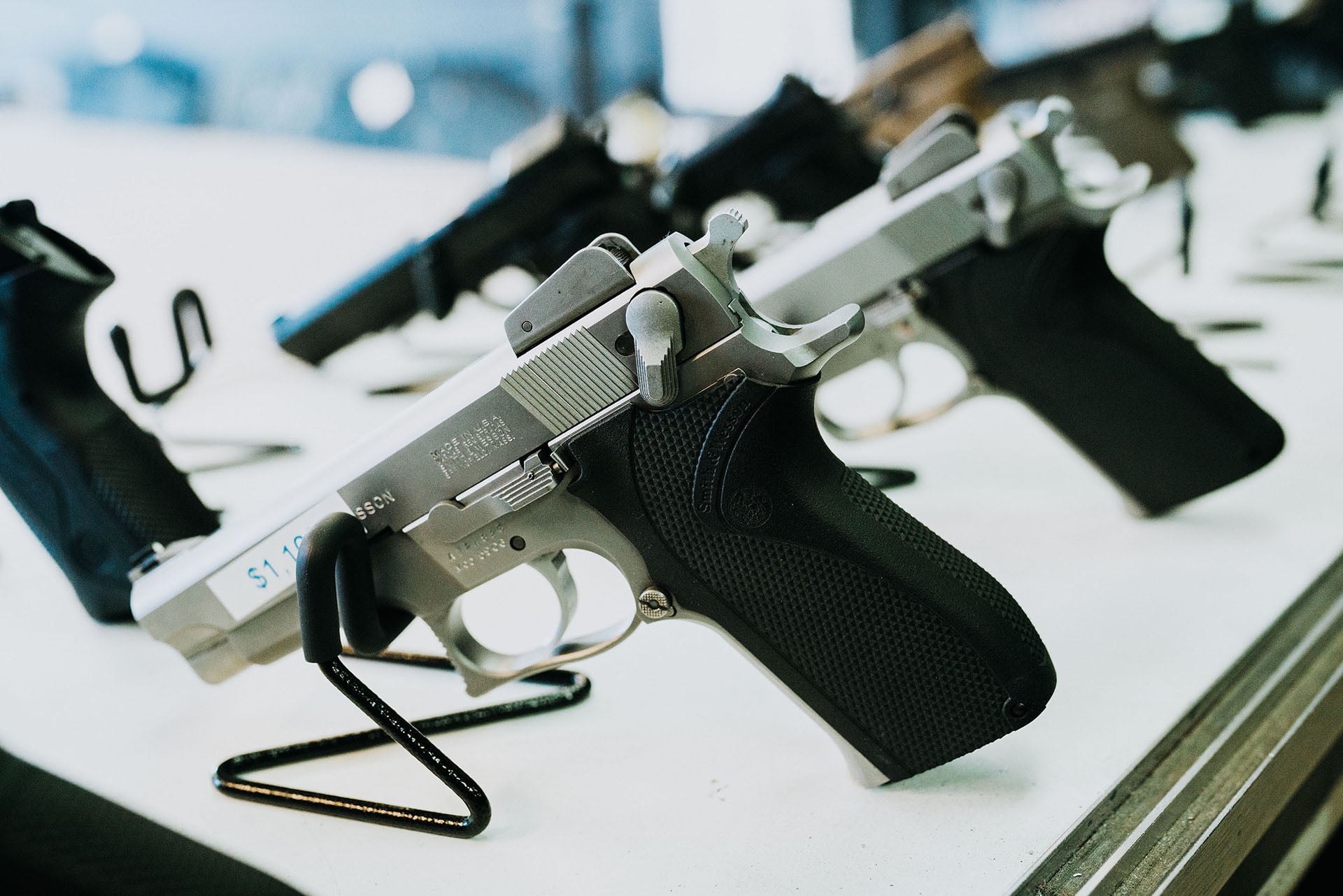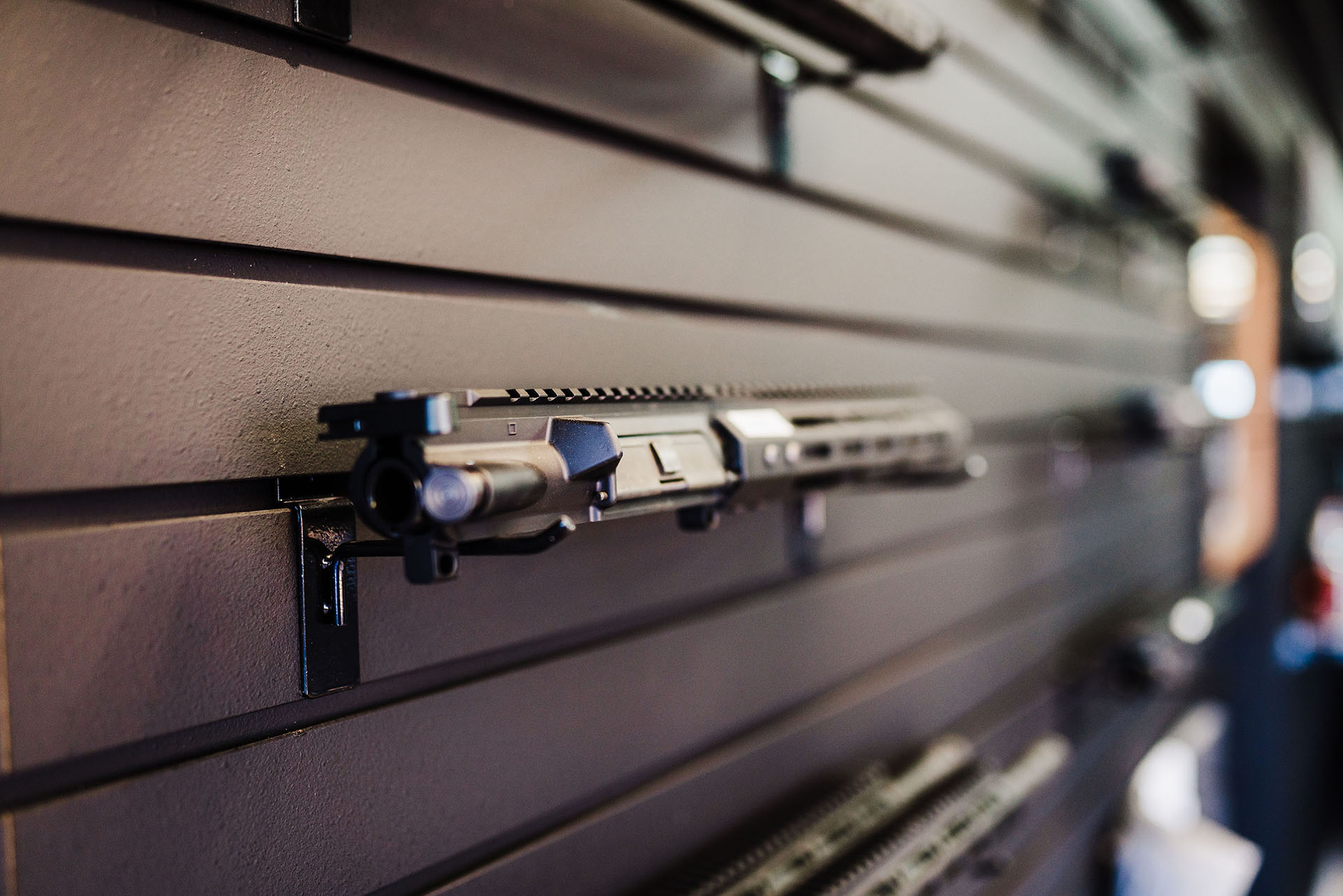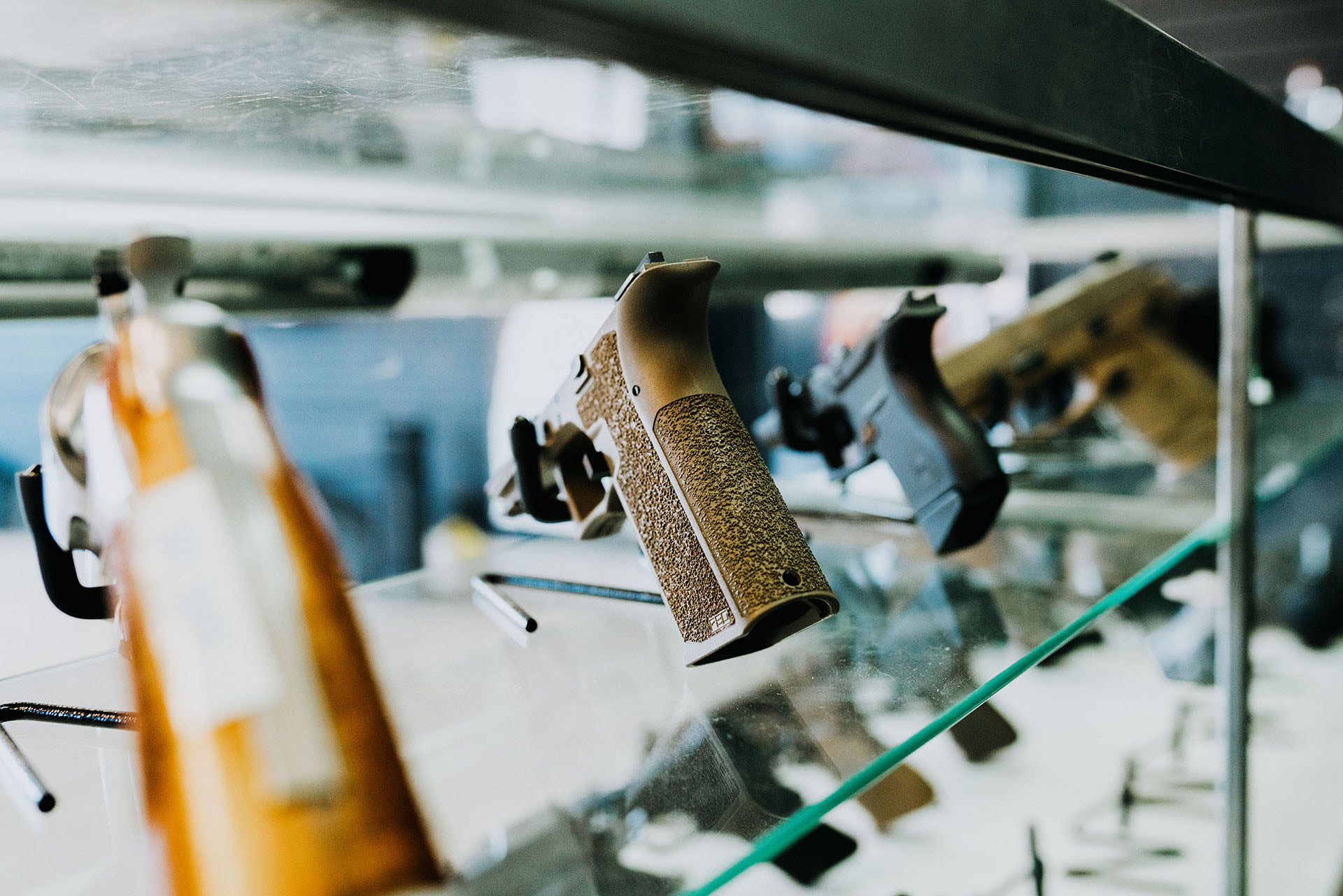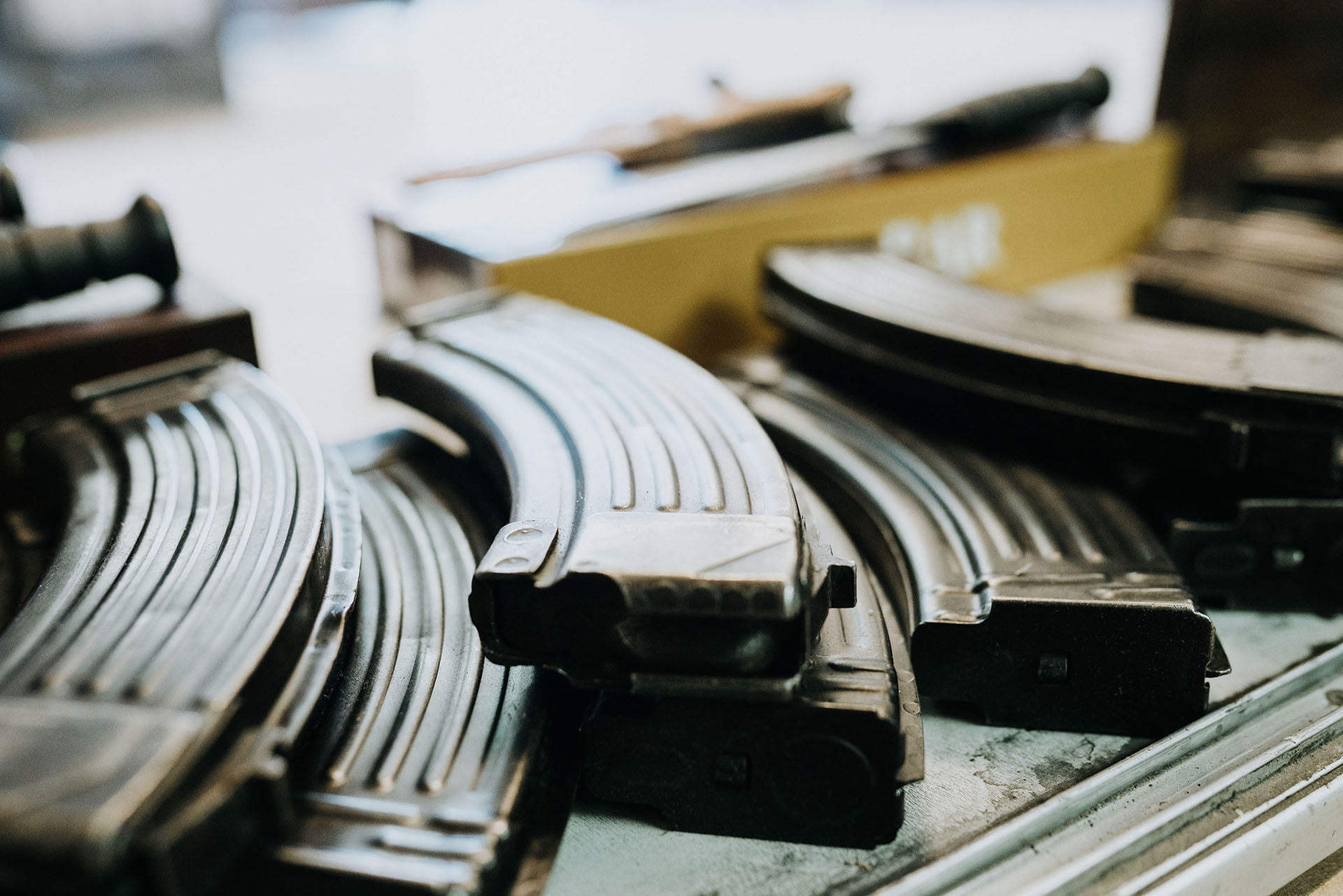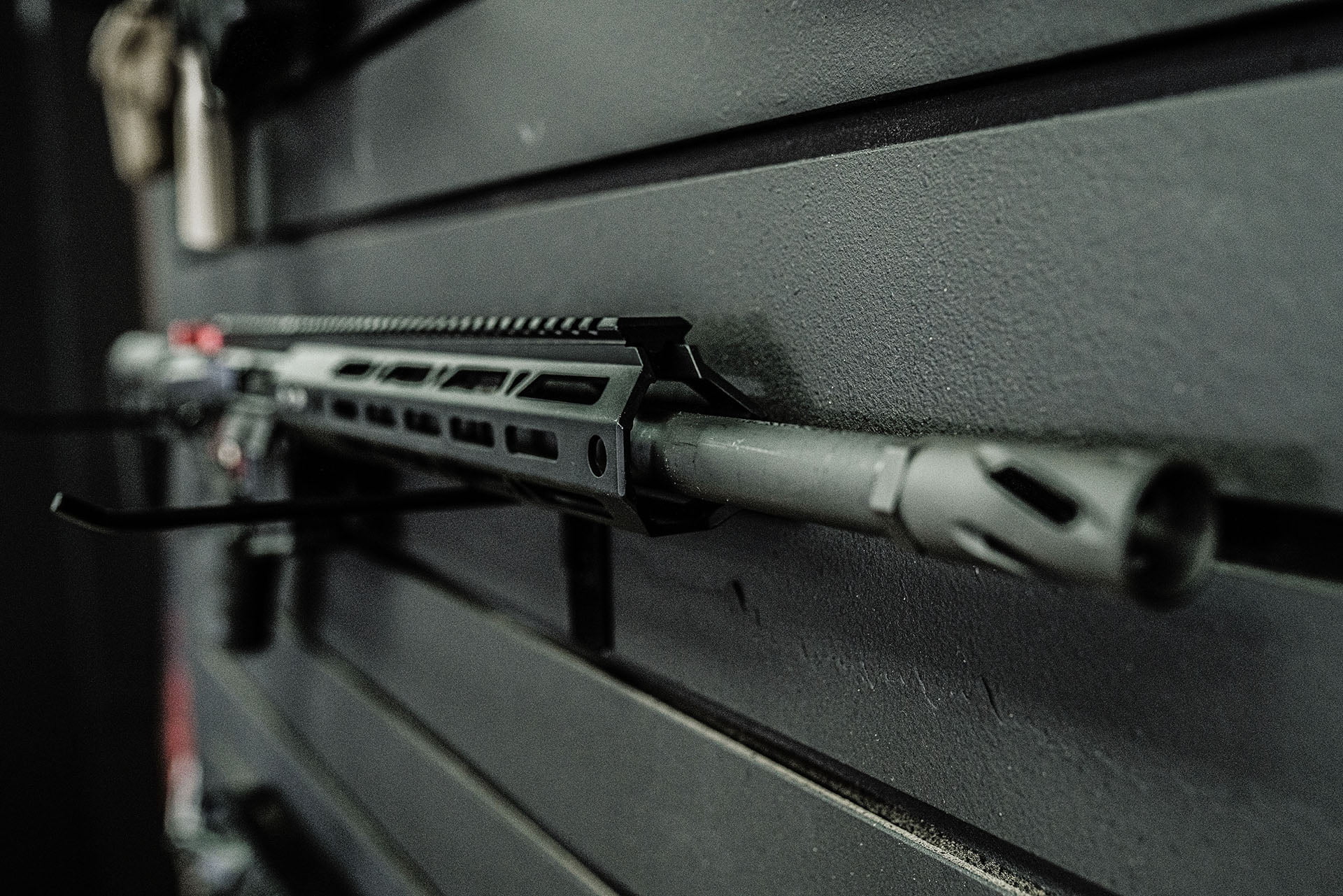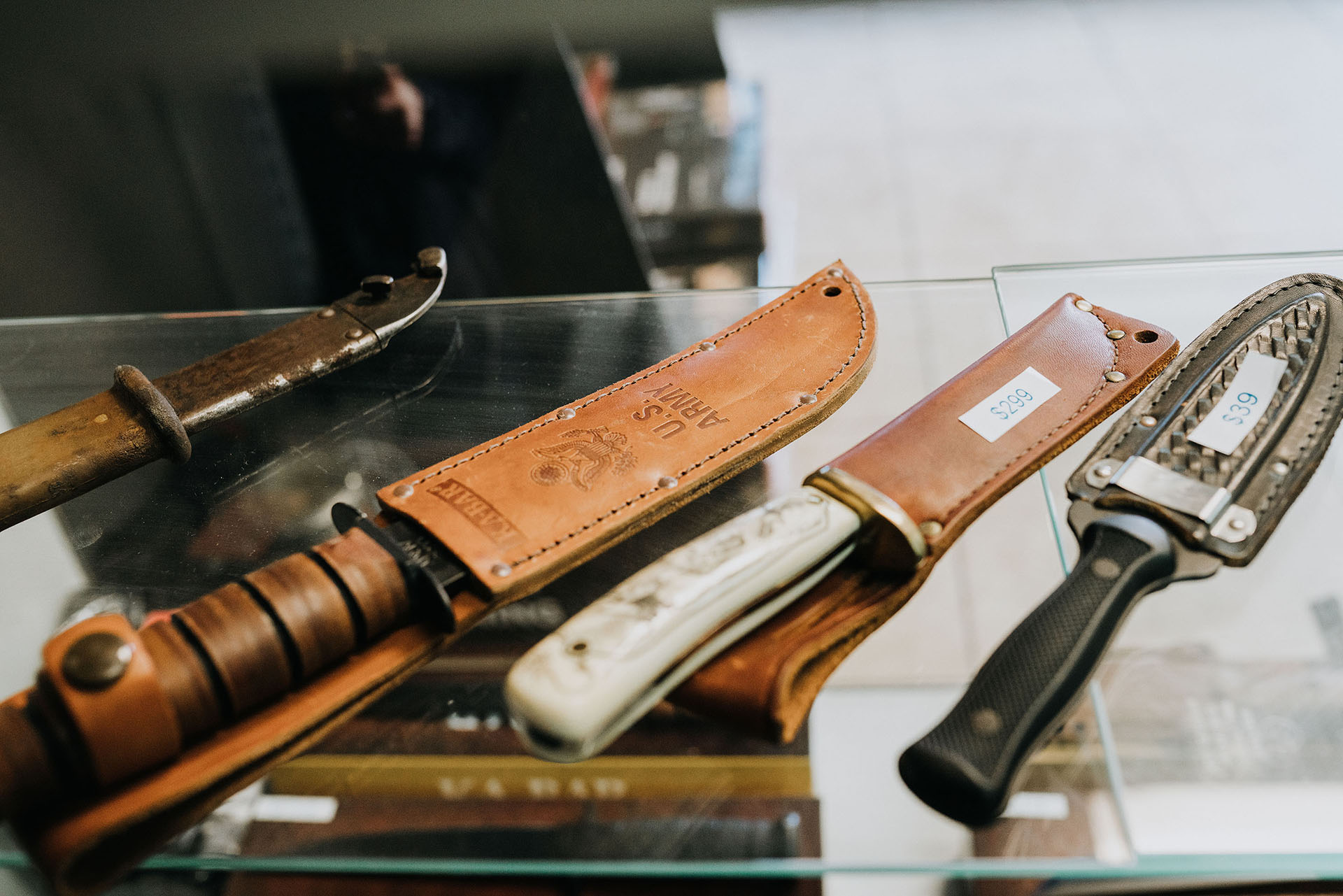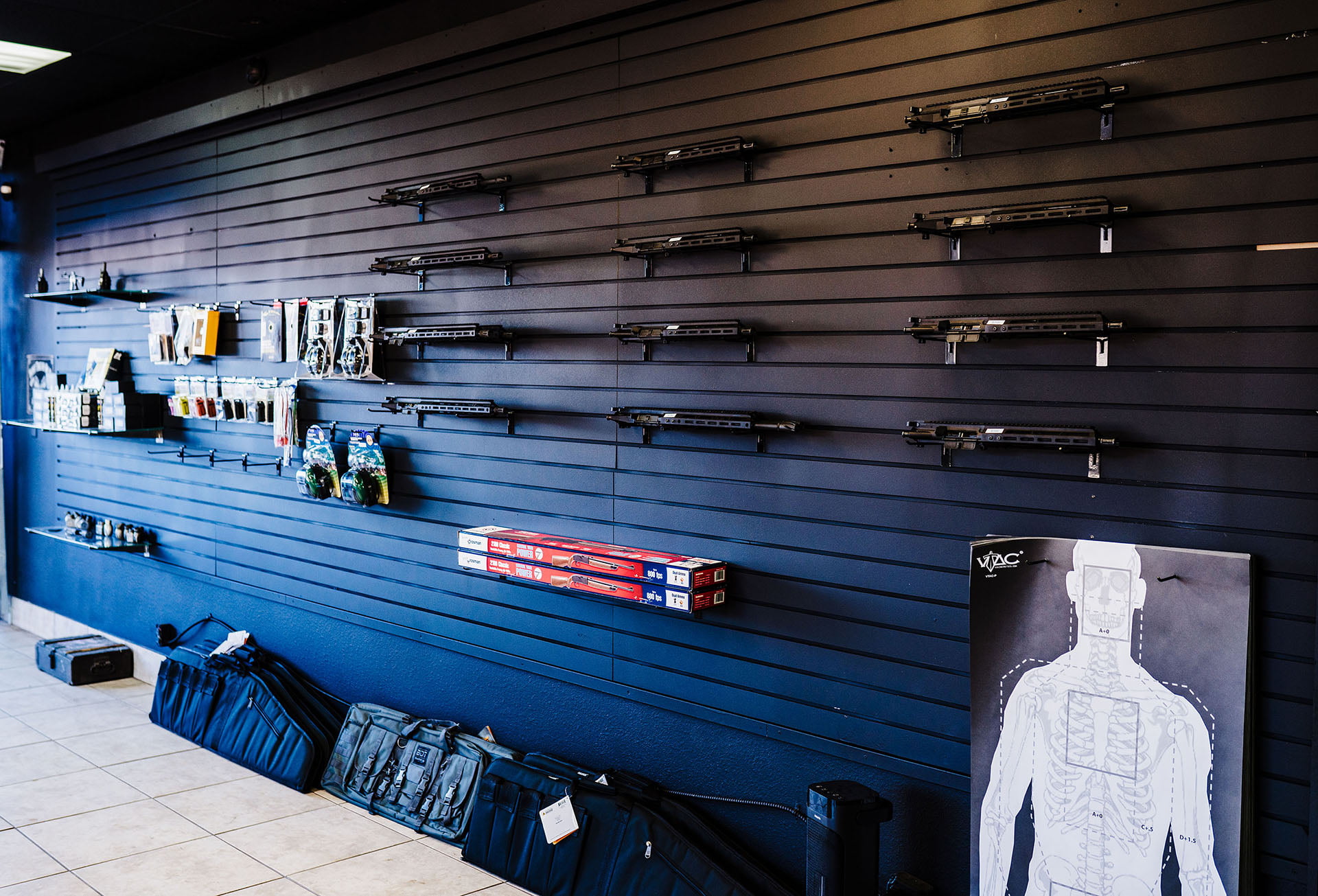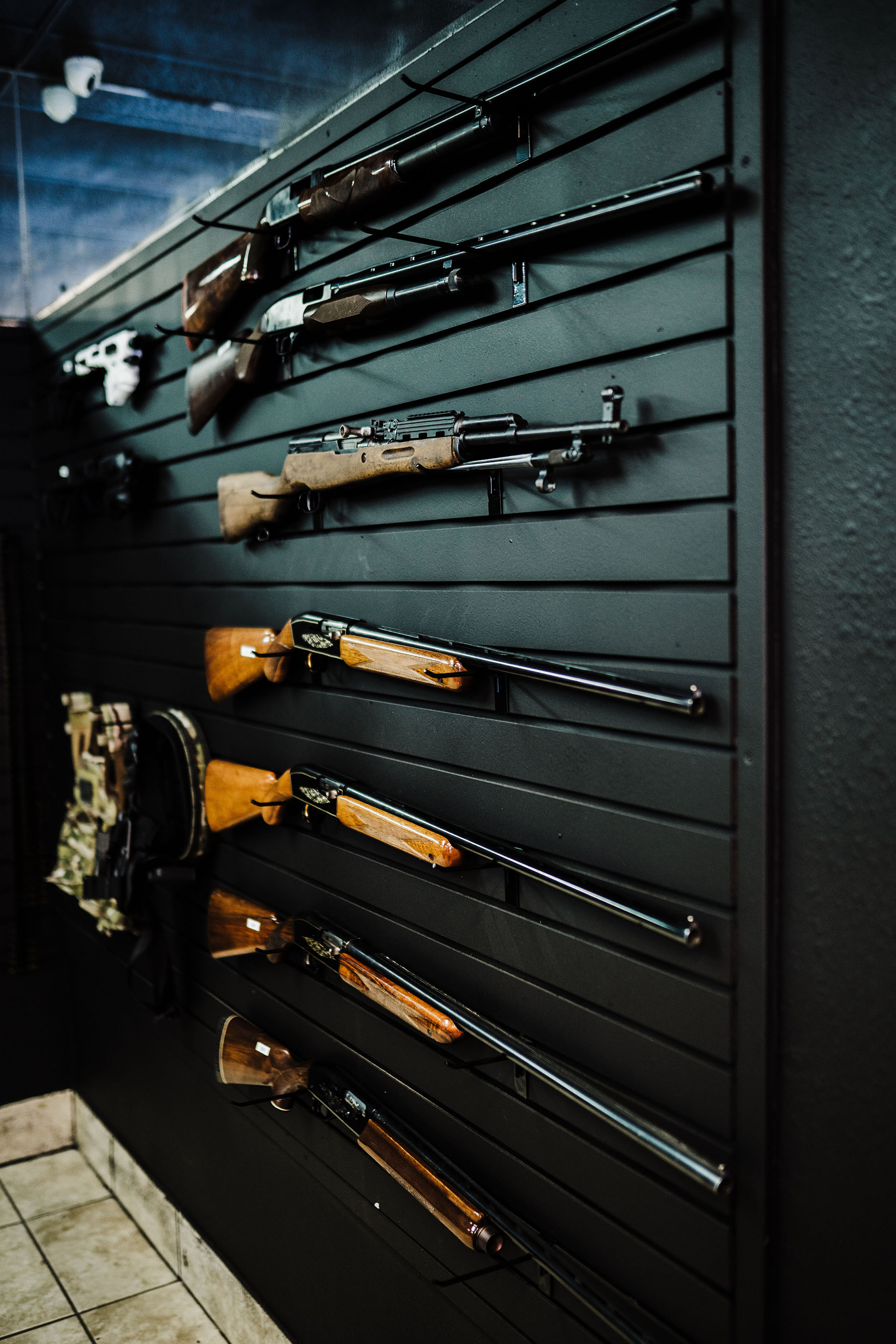 RILFES, PISTOLS, COLLECTABLES, CUSTOM BUILDS & MORE
Above says it all. We specialize in firearms of all types. Wether your just entering the firearm world or your a vet, be sure to stop by and browse our inventory!
GREAT PRICES ON RELIABLE AMMO
We offer some of the best ammo around, at unbeatable prices. Everything from common calibers to some unique rounds we have at any given time.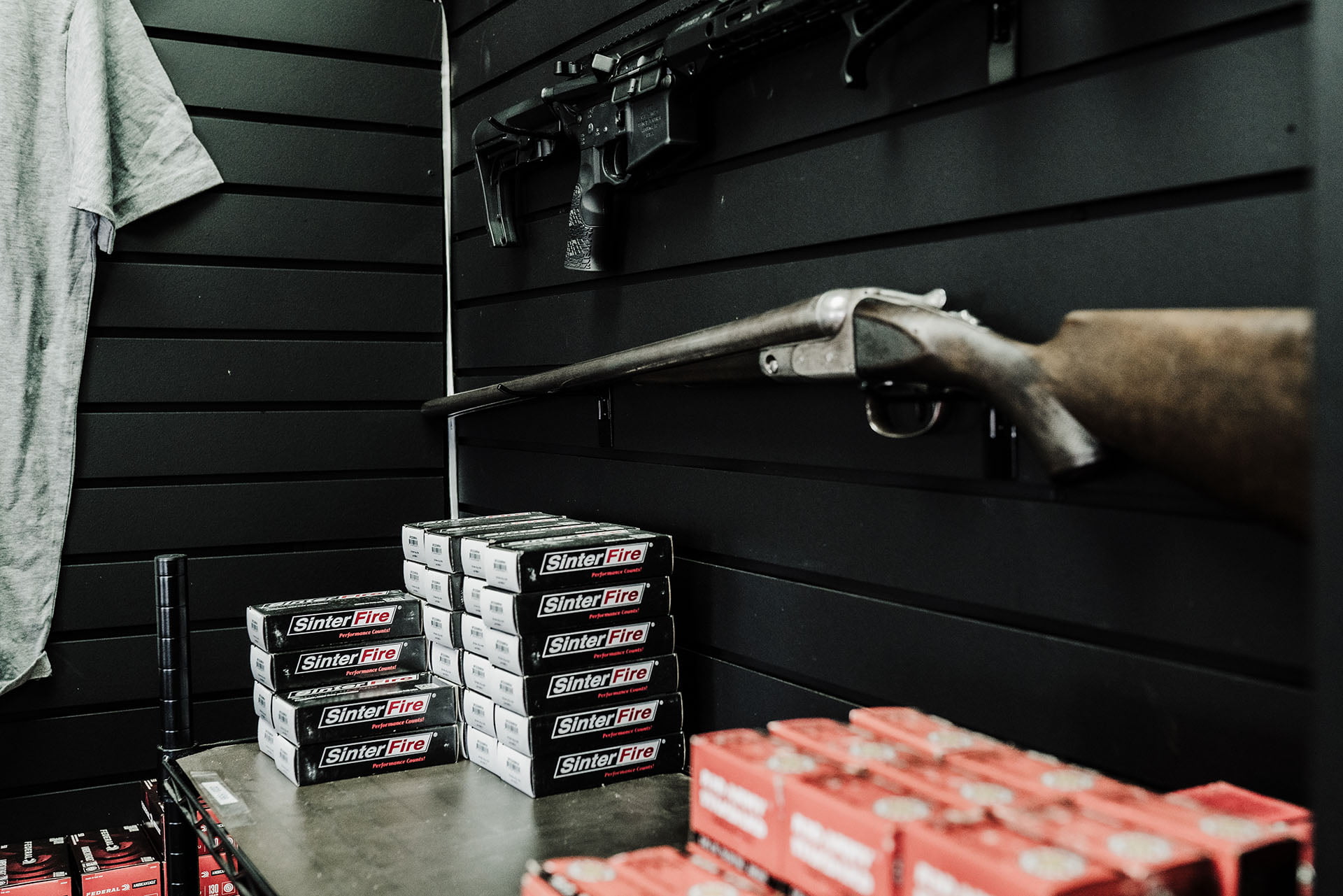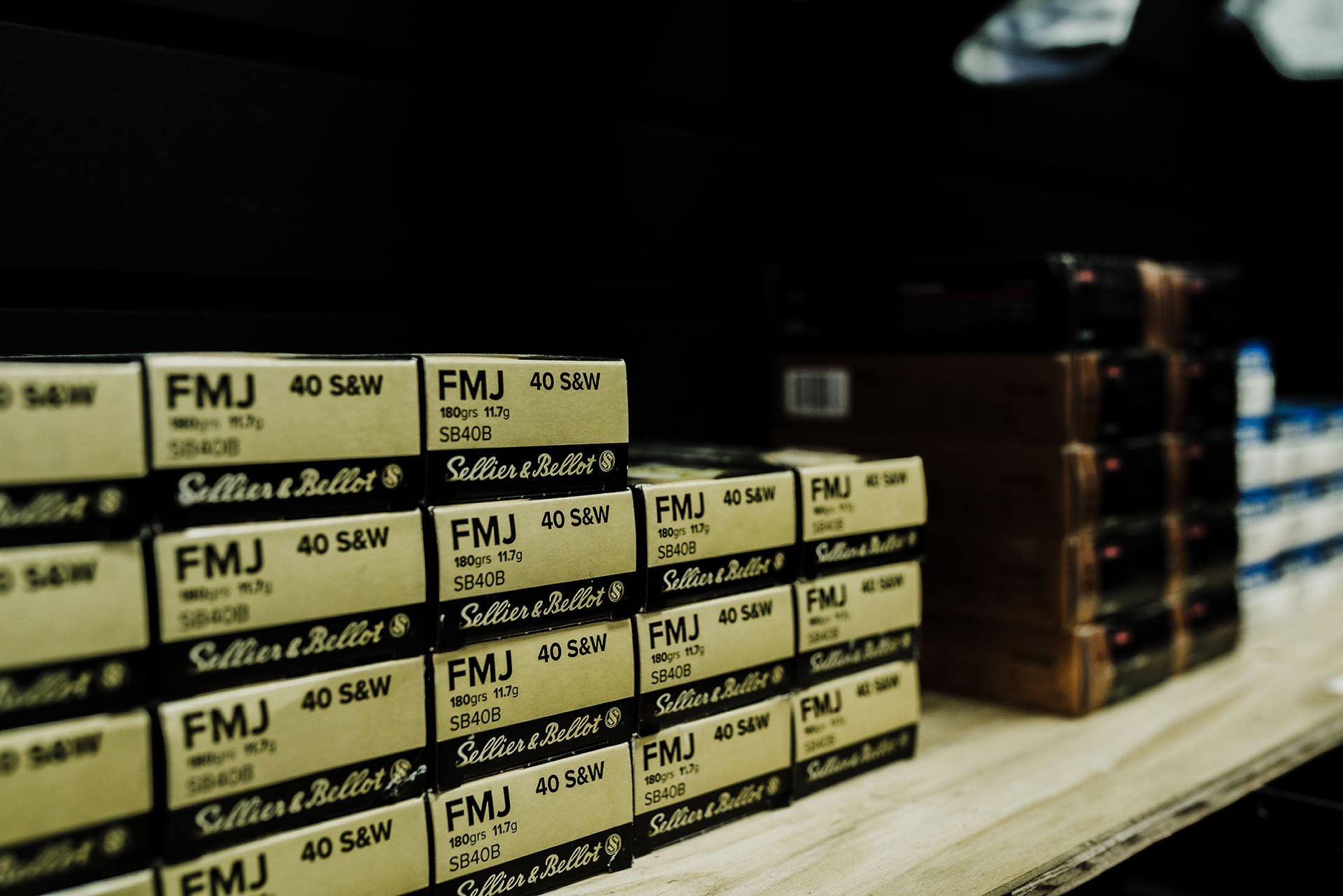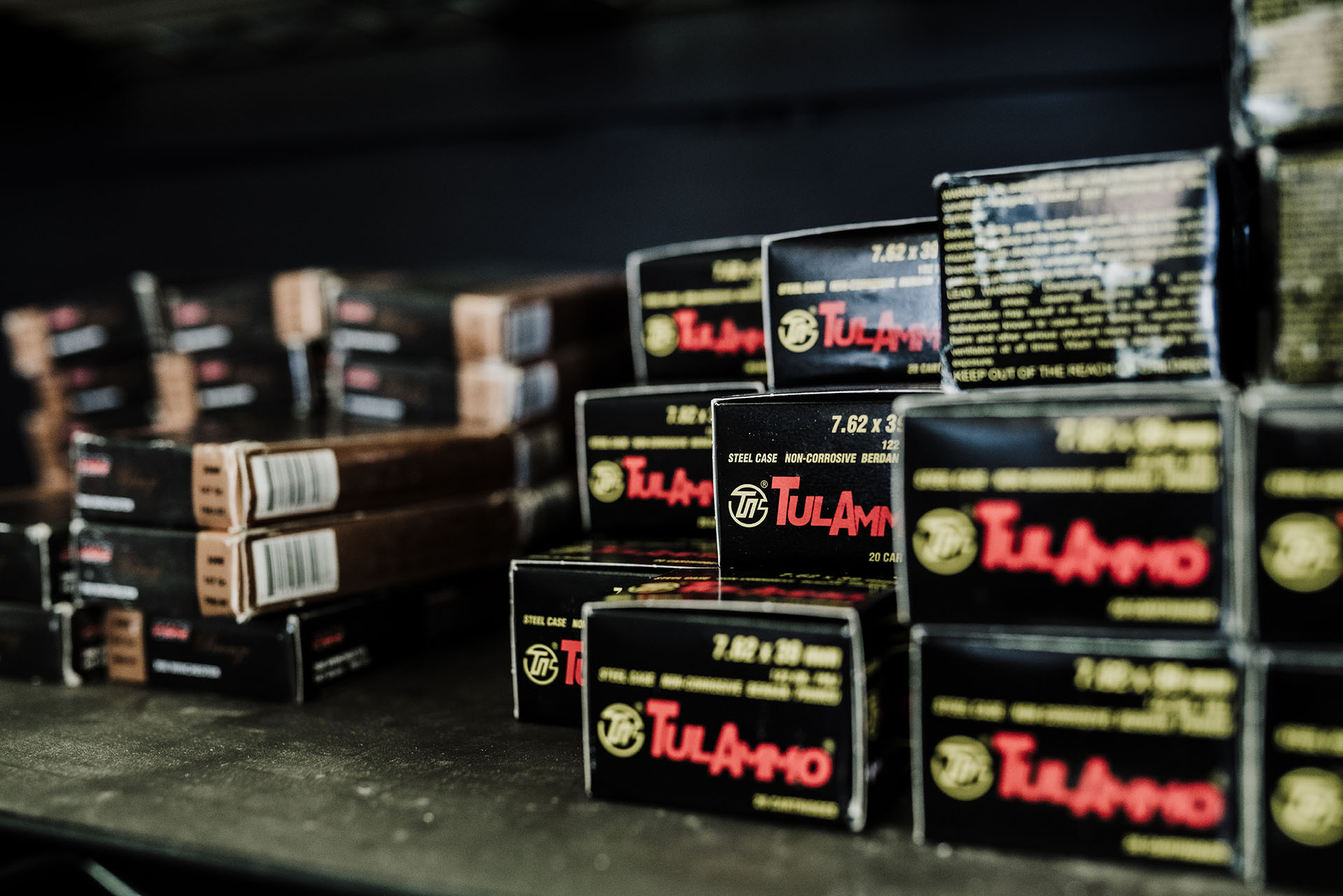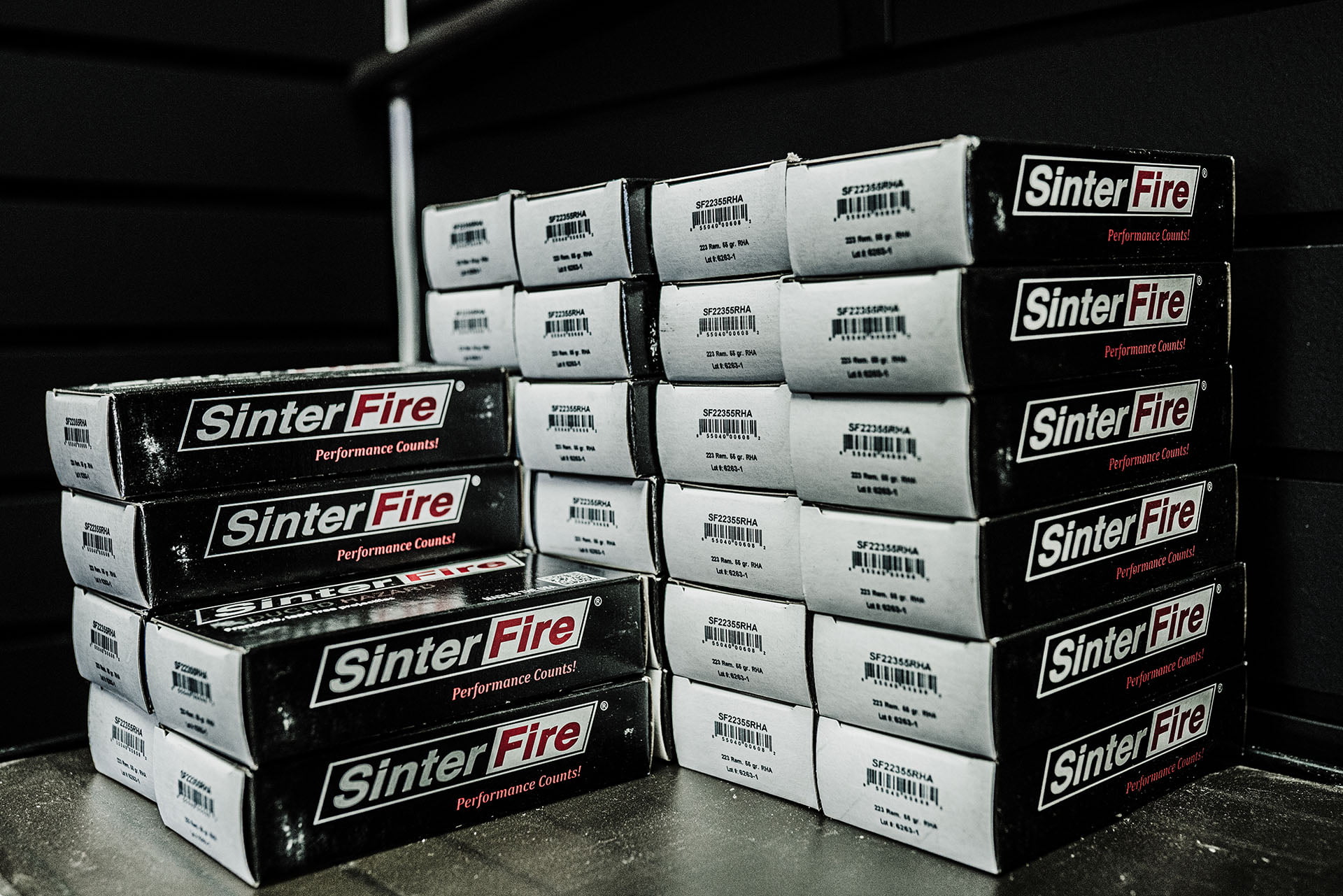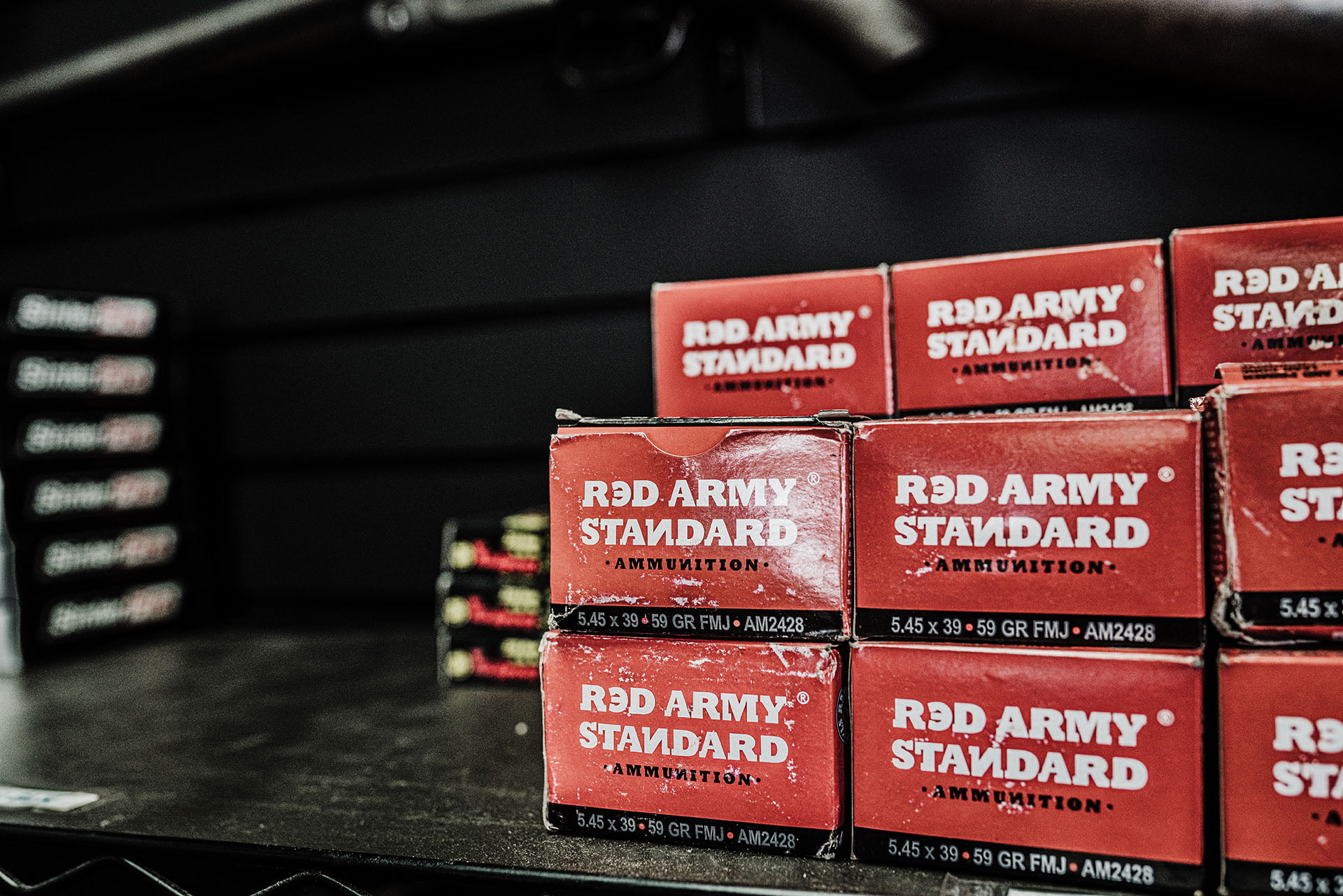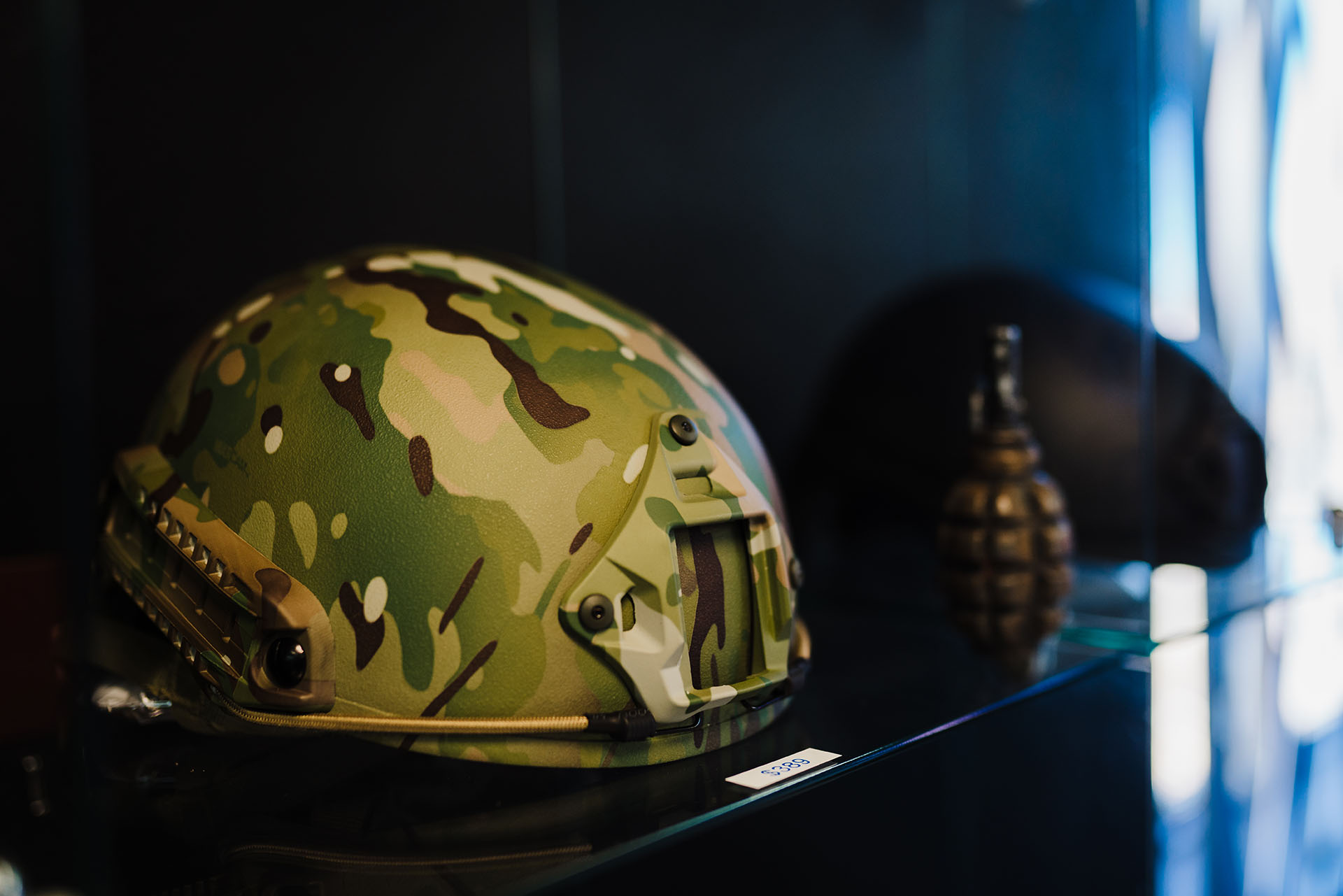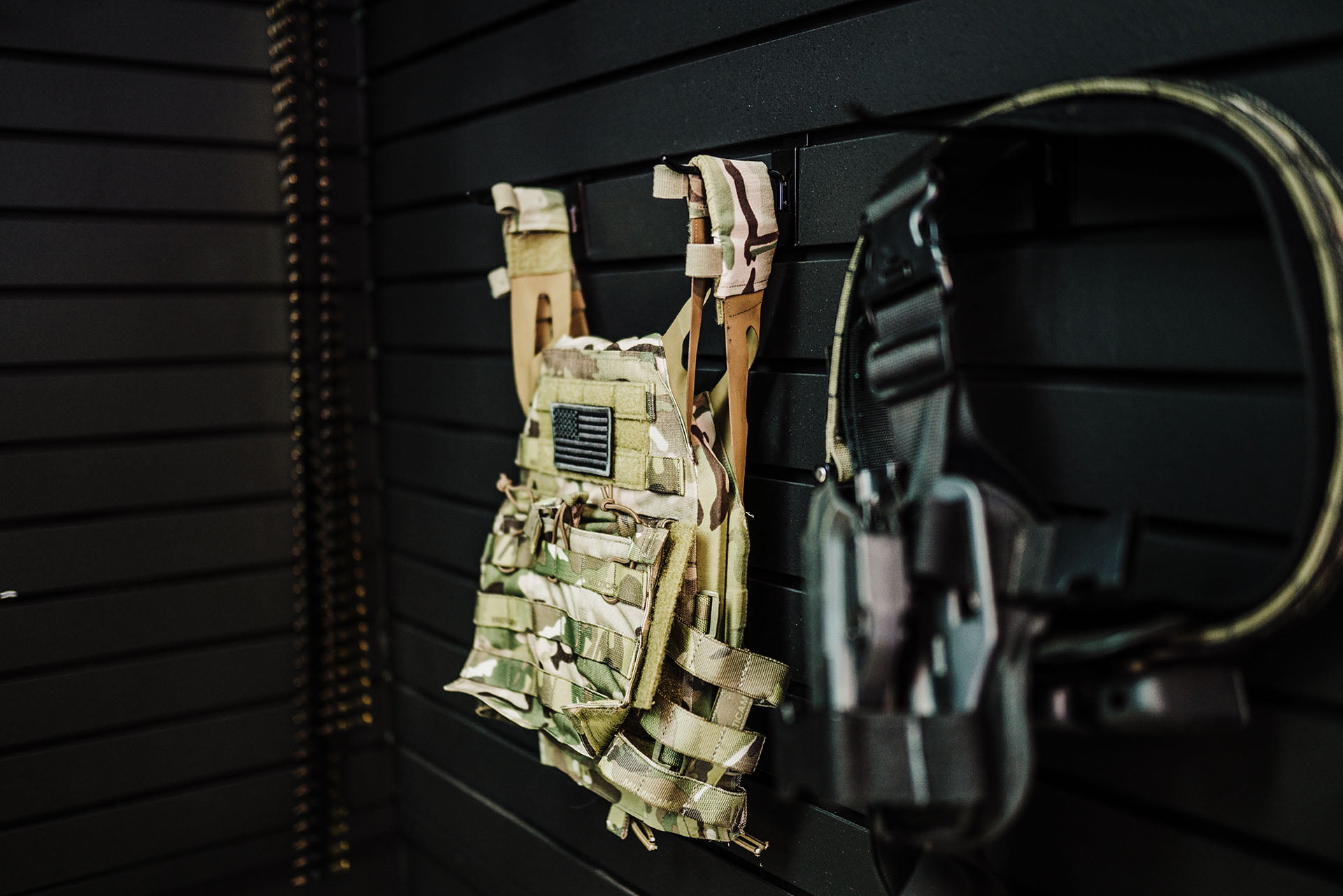 PROTECTION FROM HEAD TO TOE
We offer the leading brands for body armor and helmets to make sure your are fully protected.
GEAR UP WITH BULLDOG ARMORY
Sport Bulldog Armory with your favorite merchandise and don't forget to get your firearm accessories too.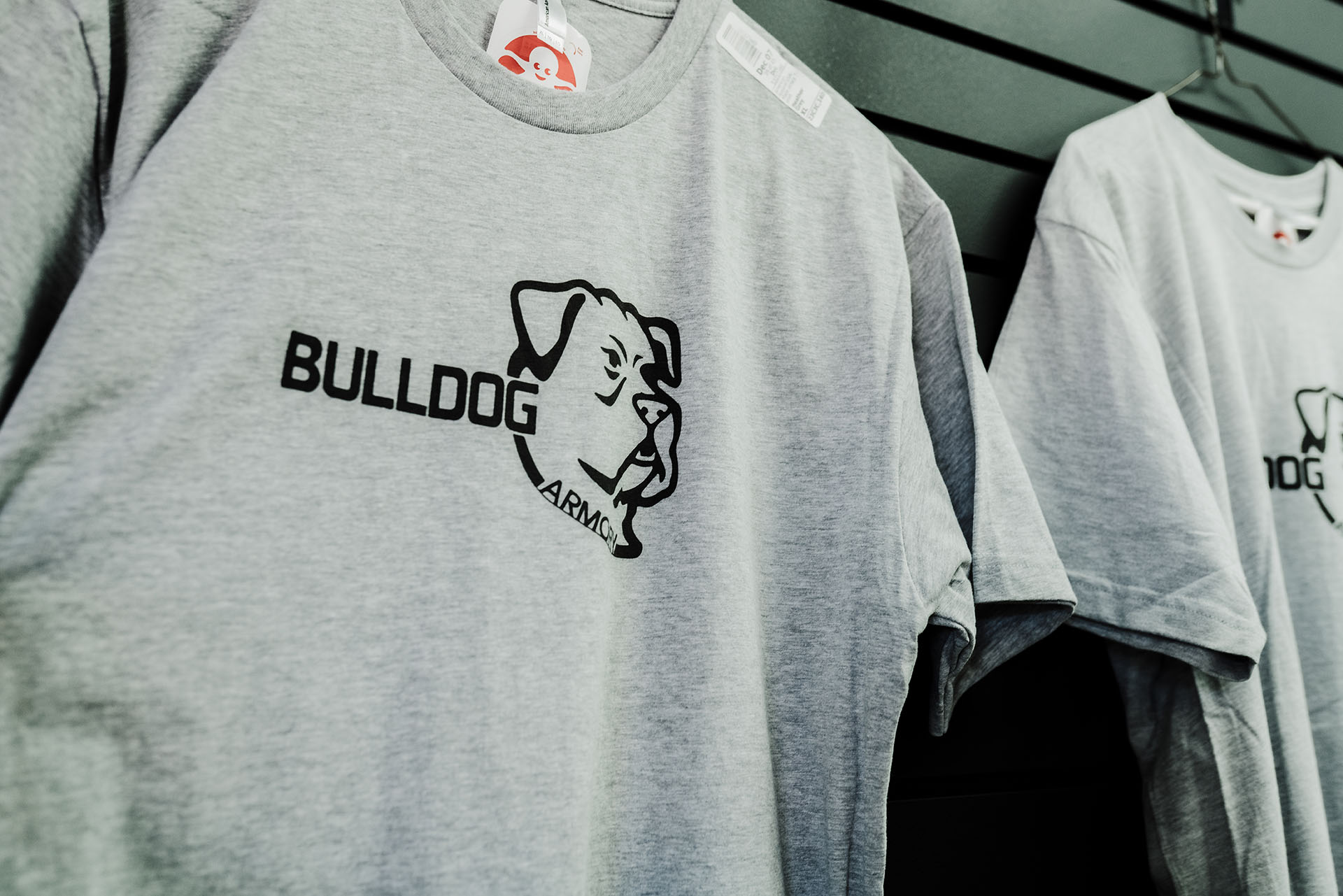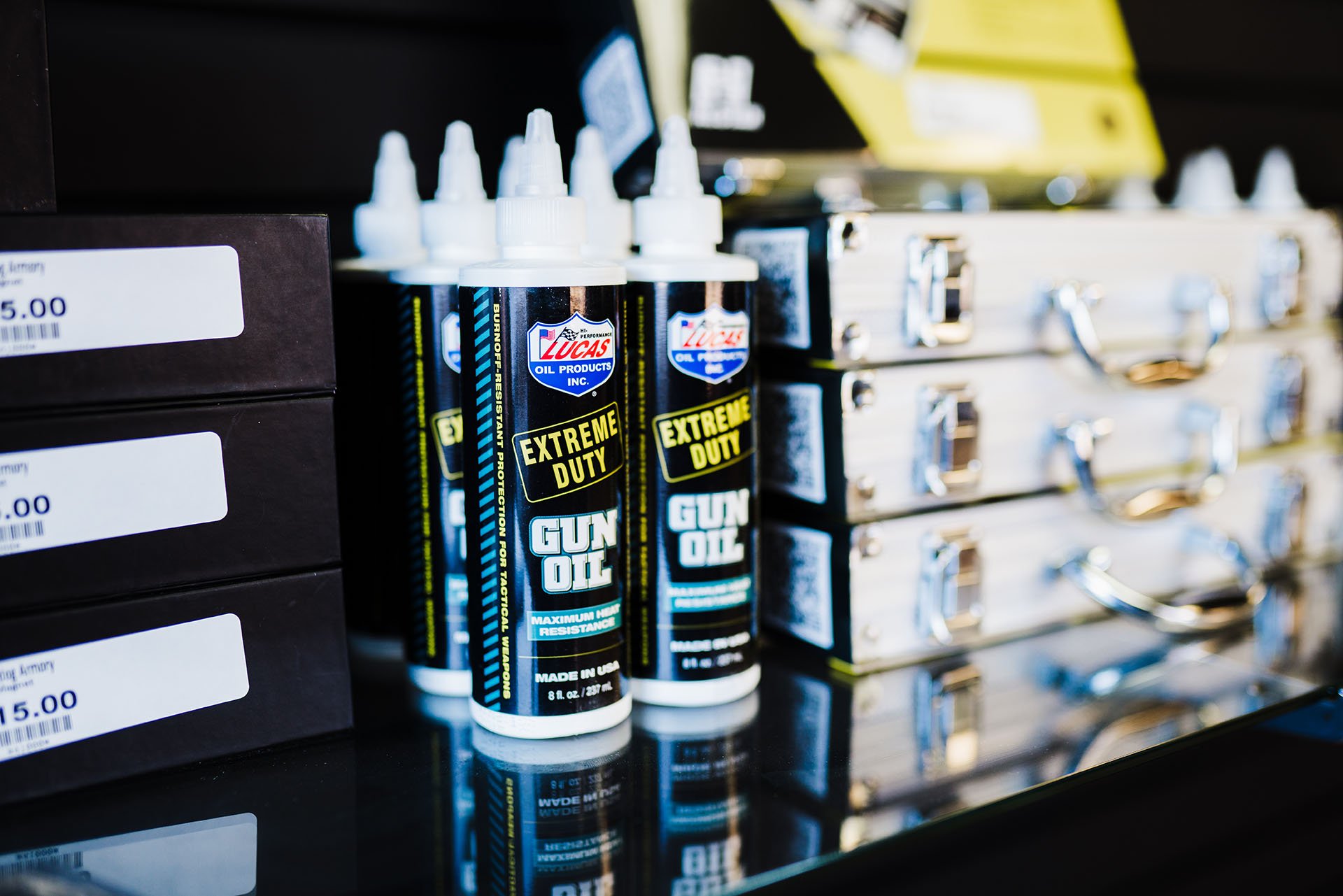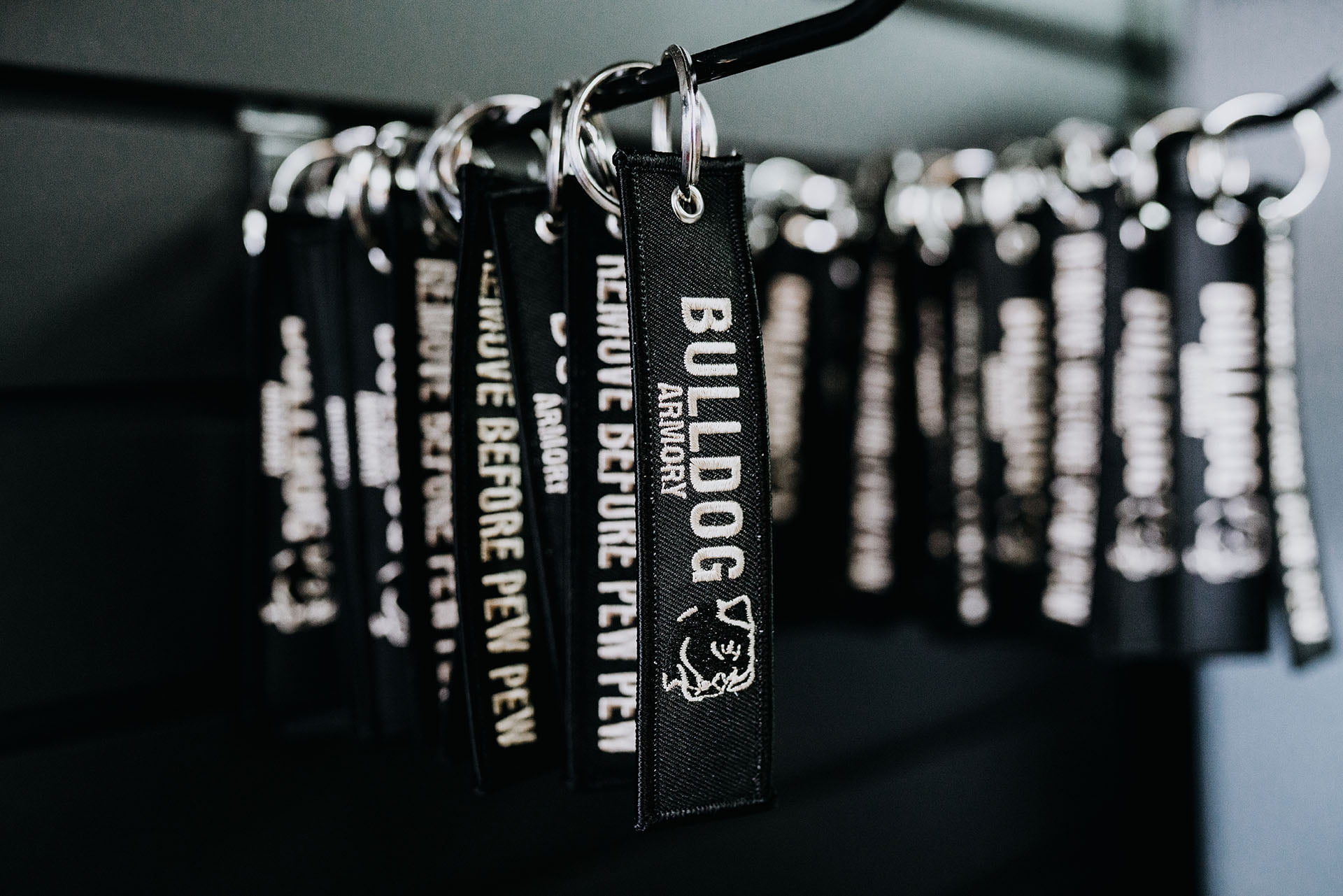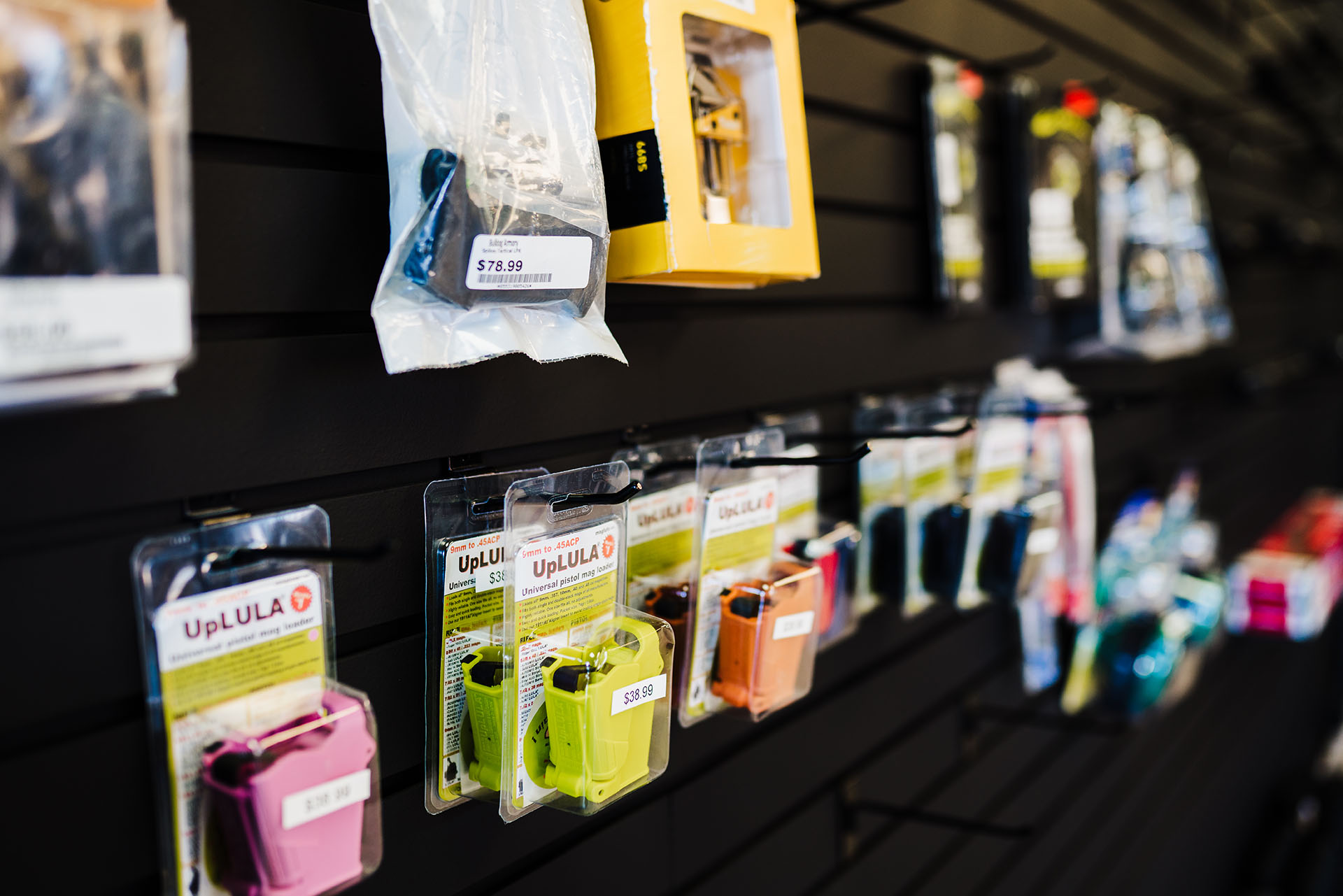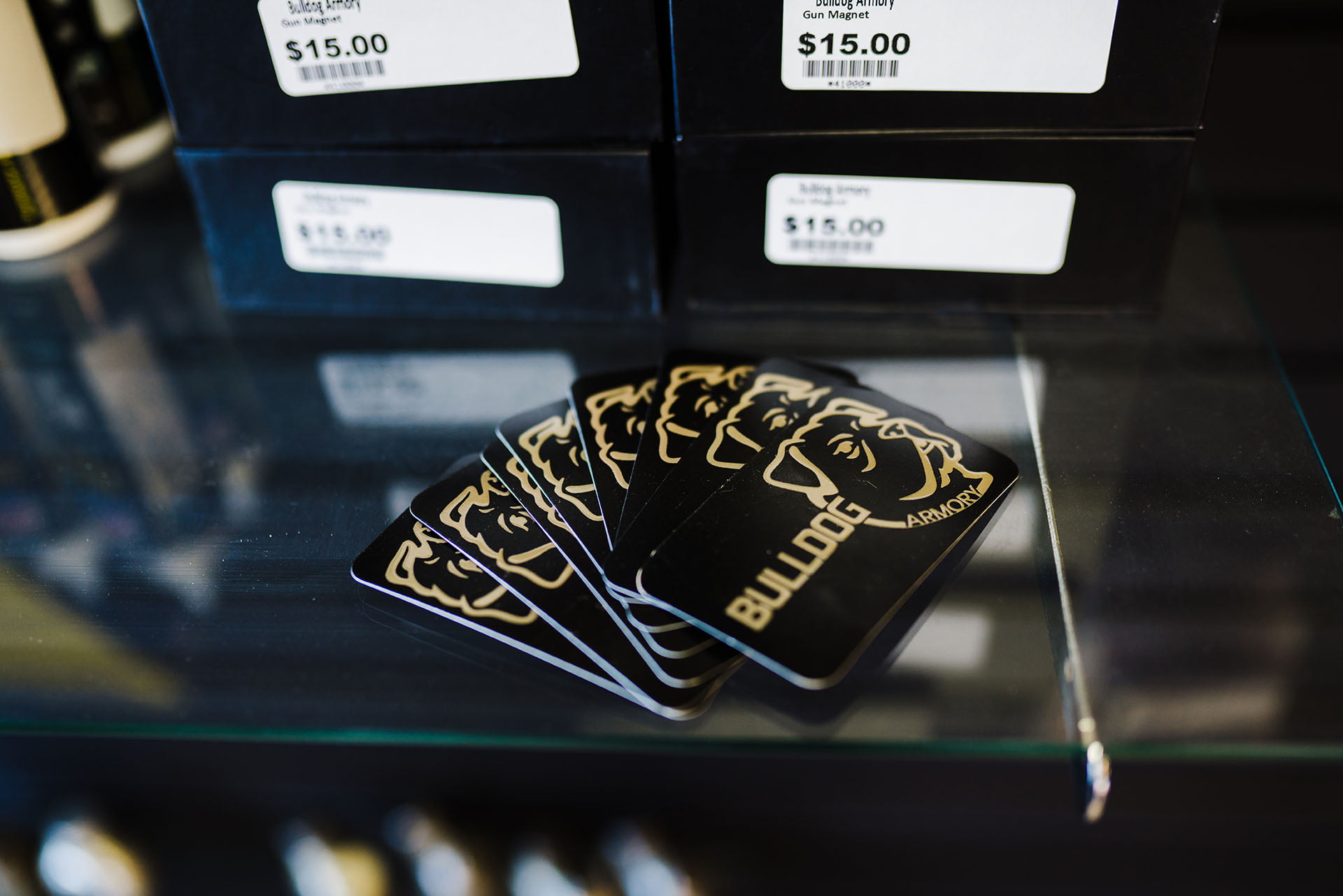 1619 Lashelle Way
Colorado Springs, CO 80906
Be sure to sign up for our twice a month AK build class, where you learn the history and intricacies of the Avtomat Kalashnikova rifle.